Tippets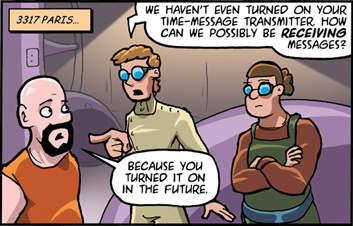 Description
One of two goggled assistants to Damico.
Bio
[Insert the character's known biography]
Affiliations & Relationships
Works for Damico at Damico-P'Sloqye on 3317 Paris. Seems to be paired off with Goffel.
Appearances
First appearance
First appearance: 2010-07-18
Other notable appearances
In strip 2001-07-23 Damico mentions Tippets and Goffel by name, but we never learn which is which.
---
Author's Note
[This space is reserved exclusively for Howard!]
---
Speculation
[Insert uncertain and speculative facts about the character.]
---
External References